HARD TO PLACE - NO PROBLEM
Not all businesses are created equal especially when it comes to banks. It's important to work with a merchant services company that understands your business type. We have aligned ourselves with banks that are comfortable with hard to place merchants. Tired of getting rejected because of your business type? That stops here.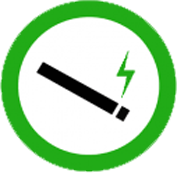 E-Cigarette / Vape Merchant Services
High Risk Payment Gateways provides affordable stable Vape merchant account services to Vape and eCig industries, including e-Juice shop, e-Cig, glass, smoke shop, vaporizers, vapor, vape pods etc.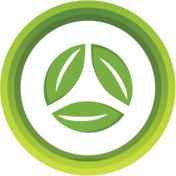 Nutra Merchant Account
High Risk Payment Gateways offers Nutra merchant accounts for an extensive collection of sub-industries related to nutraceuticals, including: dietary supplements, food additives, vitamins, minerals or other herbal products, extracts, concentrates etc.